1. DOG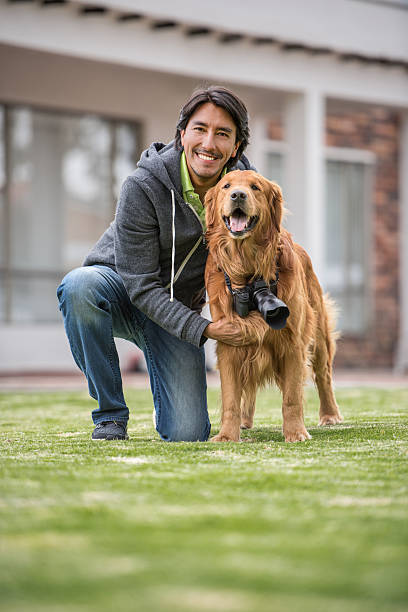 You never know the kind of diseases these pets have been exposed to so you cannot trust a Dog Seller in Lagos Traffic.
2. CHARGER
With no way to test if they are actually working, this is one risky Purchase.
3. Earphone
Most of them are not durable and they dont come with any guarantees.
4. RECHARGE CARDS
By the time you finish entering the digits to load your phone, the seller is already gone. So there's nothing you can do if it does not work.
5. Phone
The Stories you read about paying for a phone and being given a bar of soap in return, might just be you if you buy a phone in Lagos Traffic.